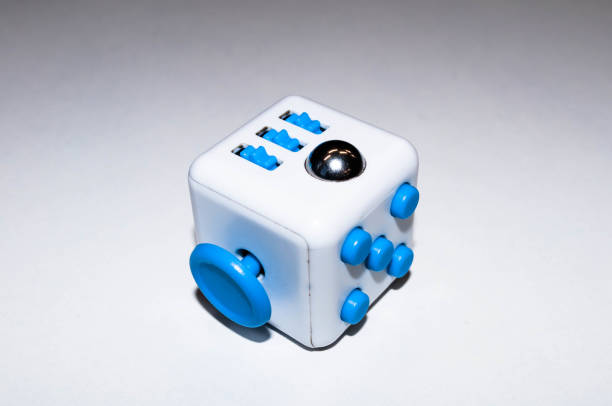 How to Keep Your Skin Perfect During Summer
The skin can become a great asset or liability for a person. The condition of the skin will greatly affect how the public view one's appearance. People value their skin as much as any other parts of the body. Unfortunately, there are times when the skin goes through harsh conditions making it less healthy and often dry. One of it is during summer. Many people are afraid of summer for their skin. The skin dries quickly during this season. Fortunately, people can use some methods to help keep the skin healthy like dabbing the skin. Below are ways to keep your skin healthy.
Protect your skin with sunscreen – Sunscreen is a very efficient way of protecting the skin from the intense sunlight. Remember to secure the appropriate sunscreen for your skin. Aside from sun protection, sunscreen can greatly invigorates the skin.
Wash makeup brush – One of the widely used beauty tool is the makeup brush. Ladies apply makeup using the brush. There are also many men who use a makeup brush. The brush seems a clean and safe item but it can potentially damage the skin. As the makeup brush is used regularly, dry skin, makeup and dirt will accumulate on the brush. The brush will left the dirt to the skin without you knowing. Washing the makeup brush regularly will minimize this occurrence thus keeping the skin healthy.
Proper sleep – Resting your body can restore the health of your skin. It allows the skin to restore to ideal condition. This is the reason sufficient rest is important. Sleeping for 8 hours is recommended. It is also important to sleep on the proper time.
Lessen time for hot showers – Your skin gets damaged due to heat. This is also true for hot showers. It might be good for your body but if your skin has prolong contact with hot water, it will eventually get dry and damaged.
Apply moisturizer properly – Instead of waiting for your skin to be completely dry before putting moisturizer, experts recommend to apply the product right after the bath. Therefore, using it after you just step out of the shower is ideal.
Stay hydrated – Water is very important in the body. The body will not function properly without water. As for the skin, water makes the skin healthy and perfect. Only a portion of the water intake is given to the skin. However, when a person cannot get sufficient supply of water, the skin will not receive its necessary water supply. Proper hydration can keep your skin healthy.
Eat healthy food – There are nutrients which can make the skin healthy. If you have nutrient deficiency, your skin will not be healthy. Make sure to eat healthy food for your skin.
Try these methods now so you can have the perfect skin.